Greetings!
Welcome to JohnMcMullen.com. This is a showcase of work product developed, written and produced in a variety of formats by John McMullen, a communications professional with more than three decades of experience ranging from coordinator to the c-suite. John's skills as a content creator, strategist, advocate, and entrepreneur make him an asset to your organization.
His work in front of the camera and microphone began in his elementary education years and expanded to marketing and public relations and later radio station operations in high school. McMullen has worked with leading edge technology companies, media organizations, and online pioneers in a variety of roles including leading web/social media campaign development and operations.
Here, you will find examples of his skills in:
• Writing for Broadcast and Marketing Communications
• Journalism
• Spoken Word Media (News-Talk Radio & Podcasts)
• Audio & Video Production, Page Layout, Graphic Design & Branding
• Advertising
John McMullen is an innovative leader in spoken word media having led multiple local and national organizations including first-of-its-kind streaming and satellite audio enterprises. As a producer, talent, program director, general manager, and c-suite level executive, his insight and skills are extensive. Details of each audio file are in the 'NOTES' under . . .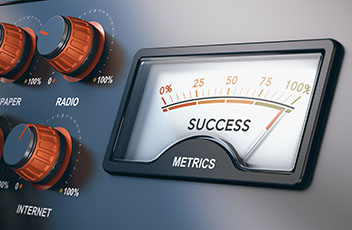 John McMullen's multi-media talents are not limited to producing compelling audio. In the age of digital storytelling, radio shows began incorporating video to augment website and social media content. Since 2015, McMullen has been creating video content for a variety of clients and applications including:
• Social Media Engagement
• Television Advertising
• Real Estate Sales and Marketing
• Industrial Training and Educational Resources
• Public & Media Relations Tools
• Documentary and Journalism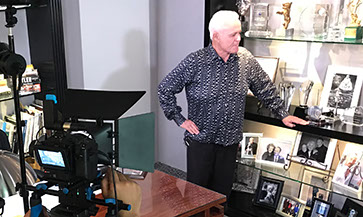 | View projects that have been written, produced, directed, photographed, audio-mixed, and edited by John McMullen |
CLICK ON THE IMAGE TO ACCESS THE VIDEO
John McMullen has been working with page layout and design tools that are part of the Adobe Creative Suite for as much as 28 years. He is proficient at desktop publishing, graphic design, web design and multi-media production and editing using:
• InDesign (formerly PageMaker) • Photoshop • Illustrator
• Muse • Audition • Premiere Pro • AfterEffects • Media Encoder
• Acrobat • Adobe Stock & Adobe Fonts • Canva
Examples of John McMullen's page layout, graphic design and logo/brand creation are included below:
CLICK ON THE HEADLINES TO OPEN .PDF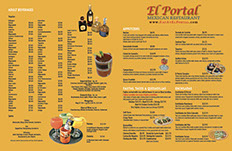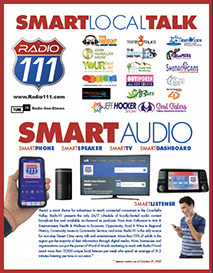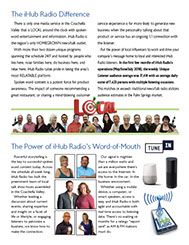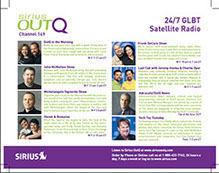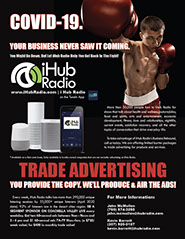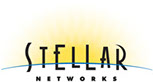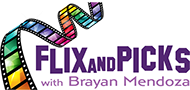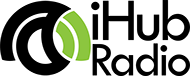 John McMullen has been personally involved in the planning and development of websites for most of the media organizations he has been with or created since 1997. In addition to layout and integration of multi-media and functional widgets, he has participated in end-user testing and focus group research to understand visitor behavior when they access online services.
| Here are a few examples of websites that John McMullen has been involved with development and content management |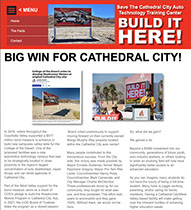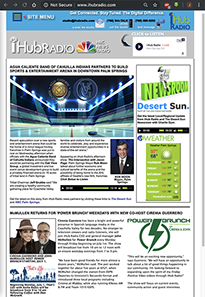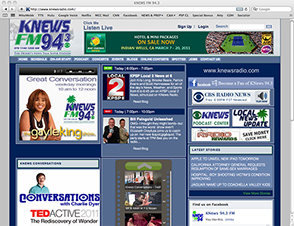 Additional examples of John McMullen's work including scripts for narrative audio productions, instructional video, and commercial advertising copy along with broadcast news copy, white papers and executive summaries for a business plan that was successful in raising venture capital are available upon request. Because these documents are copyrighted or contain proprietary content, they are not being published on this page. The PDF files in the Design & Layout section include copy writing all by John McMullen.

Copyright © 1995 - 2022 John McMullen • All Rights Reserved